Here's where we were yesterday.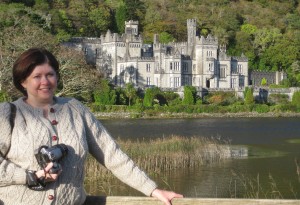 Here's where we are tonight.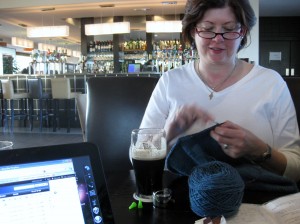 We have a relatively early flight in the morning, so we're staying near the airport tonight. It's been a great trip, but it's time to get home to the pups and kitties. See you on the flip side. Yarn contest in the next post!