Honest, I have been working on that big heavy wooly square sweater. But there is only so much heavy wool knitting I can handle in July. What's a knitter to do?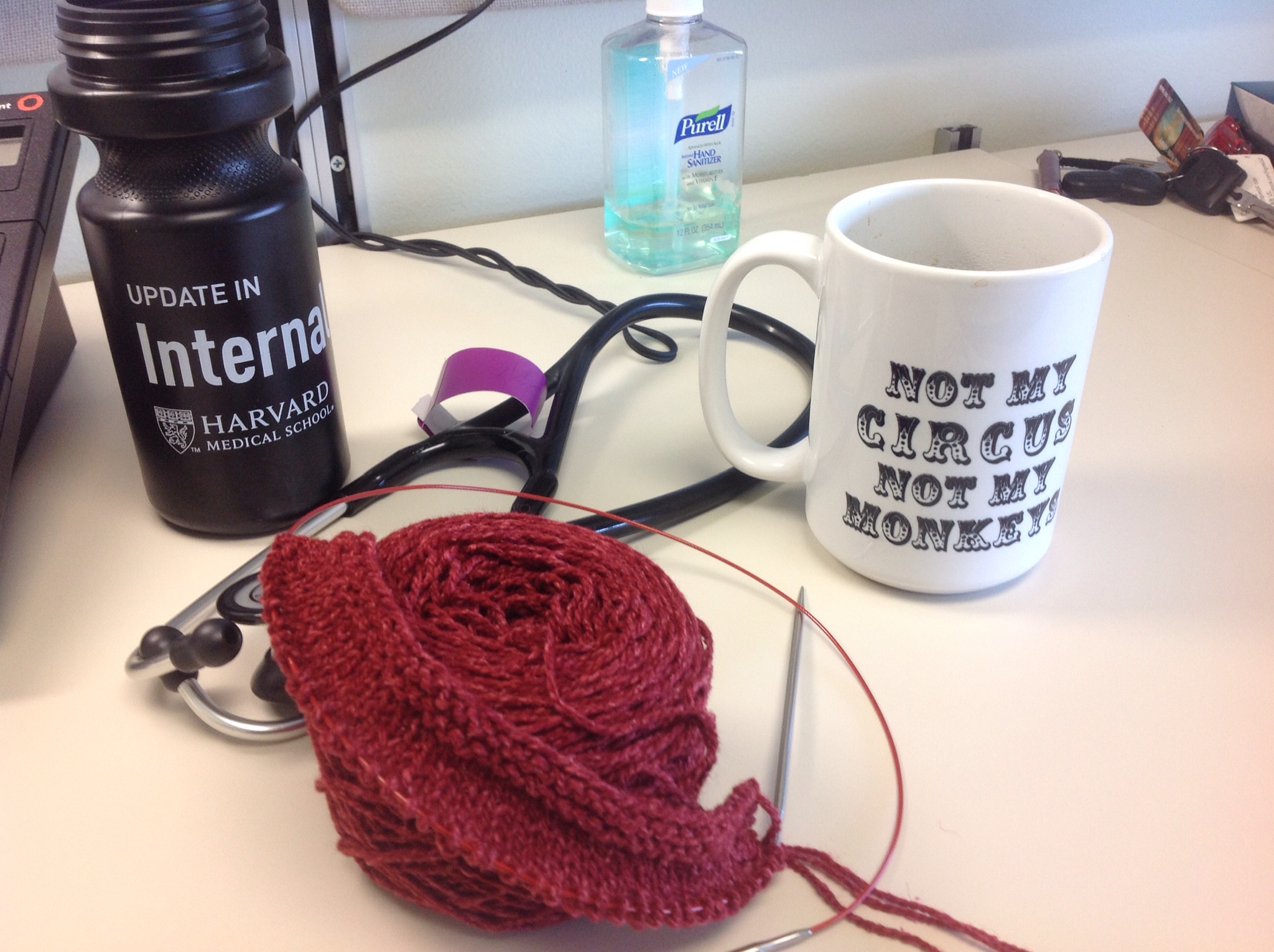 Of course, cast on something new! OK, I didn't really cast on, that's just the beginnings of a gauge swatch, but it counts.
It will be this eventually: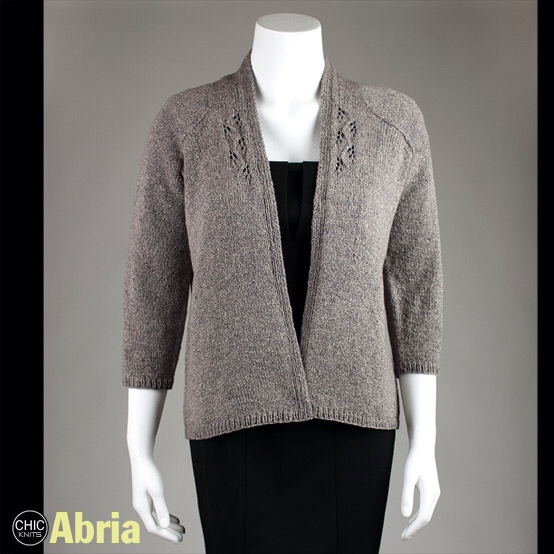 Doesn't that look like a wardrobe essential? The yarn is some ancient Elsebeth Lavold Silky Wool from deep stash, in a lovely claret color.
In other news, I passed another Cold Sheep landmark on Monday.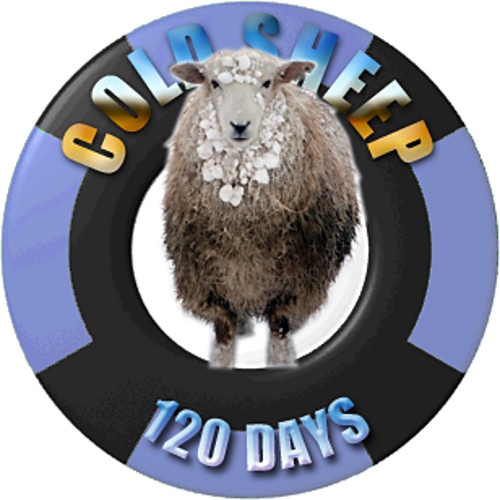 120 days without buying ANY yarn!
I'm off to knit a few rows before my lunch break is over!