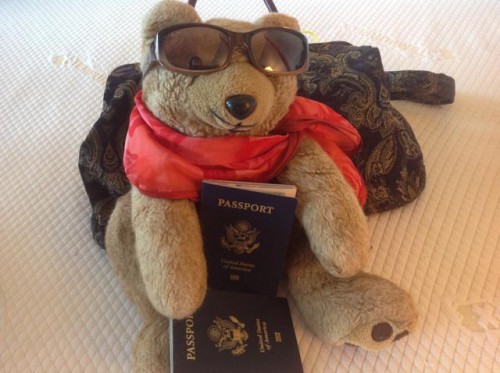 Sweetpea has her passport ready and so do I! We leave in a couple of hours for our great adventure. We're spending a little more than half of the two weeks on the Normandy and Brittany coasts, then several days in Paris before we come back home.
And as always, the house and vast yarn stash are well guarded by a crack team of house sitters, led by Lewey the Fearless Wonder Corgi, so don't even think of showing up to sniff around the wool.
Depending on wireless access, I'll post along the way!