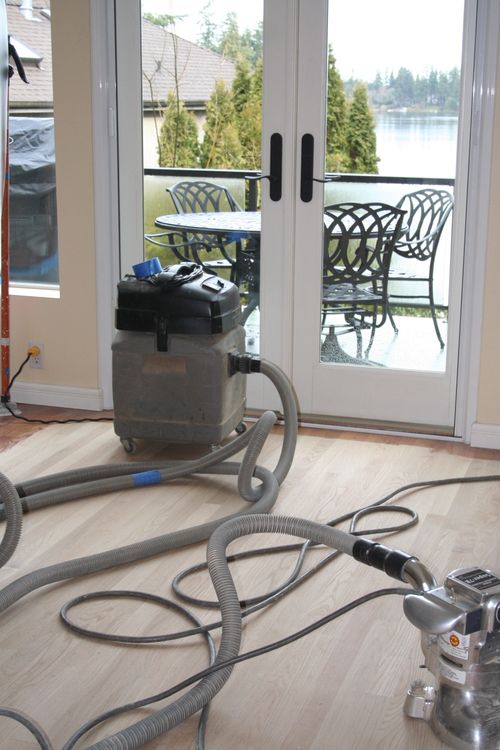 We're out of here for a few days. The kitchen remodel project has gotten to the "sand and repair the kitchen floor" phase. There are a few places that will need patching where we're changing things, so most of the kitchen and part of the dining room have to be sanded, stripped, and restained. We knew from experience that none of us can be in the house during the finishing process, and the noise is really a pain in the butt.
We're hopping Amtrak to Portland for a few days. We figured as long as we need to be in a hotel, we might as well have a little fun in the process. And I hear that there are some good yarn shops there. (Shhhhh, John hasn't heard this part.) He wants to watch Carolina play in the NCAA game Thursday night while we're there, so I'm planning on trading that for a trip to a couple of yarn shops. Anybody got any favorites??
The pets are all at Green Acres Pet Resort*. That is, all except Lucy. She disappeared when it was time to get them all in the car, and didn't come out until it was way past the time for us to have to get them on the road. Of course she came out about 20 minutes after John was on his way, so now she's corralled into the cat carrier for the second trip to Green Acres this morning.
I have a finished project to show, but it will have to wait until we get back. We're off to the train station!
*"Green Acres is the place to be! Farm living is the life for me! Land spreading out so far and wide, keep Tacoma and give me that country side!"
You are very welcome. I couldn't resist spreading the earworm.