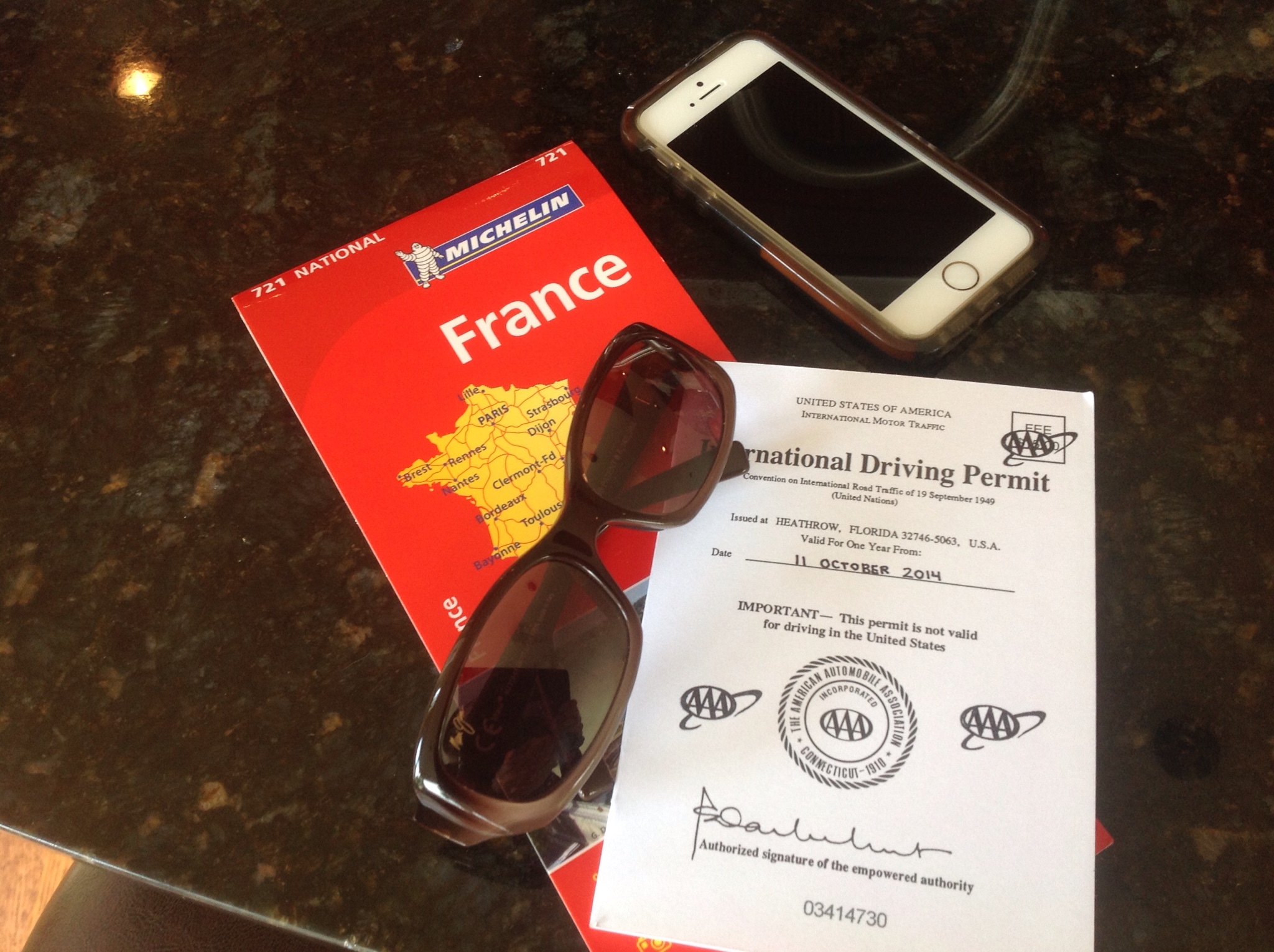 It's off to France we go!
We leave tomorrow for a two week trip. I'll try to stay out of the yarn shops while I'm there, I hit the 200 days without yarn buying last week and don't want to blow it.
I'm off to pack the knitting! I'll update when I can!