Stephanie posted a picture of one of her knitting gadgets recently. Claudia also has a swell drug-dealer's scale that she boasts about regularly. Between the two of them, they got me coveting one of these.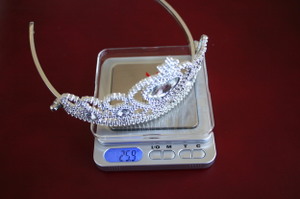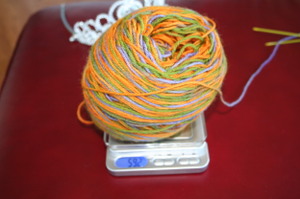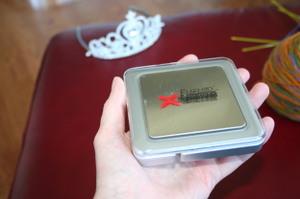 It's a Vector Fuzion Xtreme XTR-500, and it's very tiny. It will weigh up to 500 grams, which is all I really need it for. This one was relatively reasonably priced, as I can't really justify dropping a sweater's worth of cash on a scale, when all I really need to do is weigh sock yarn. It also will fit into my knitting bag, so I can keep track of how much yarn I have left when knitting socks. Sweet!
And yes, it appears that I will likely be able to get a pair of baby socks out of the leftovers from my current sock-in-progress.