So I did finish the first sock of the pair. After all that measuring of the foot, I got to the last row of the toe decreases and had John try it on before I grafted it closed. I knit on the edge, but I'm not a complete idiot. Of course it was too short. I was tempted to just knit some more rows onto it but realized how totally dumb that would look, and ripped it back to the beginning of the toe increases and added a few more rows. Now it's Really Done.
Click to embiggen!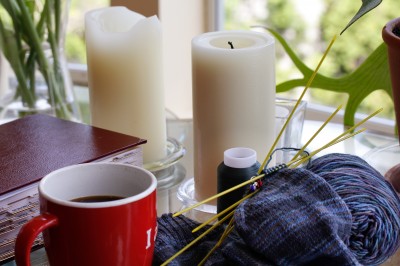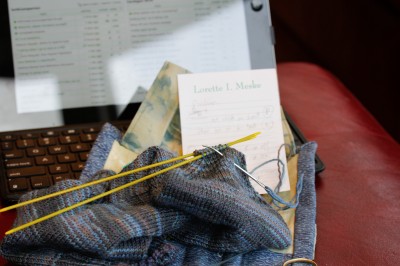 The second one is started: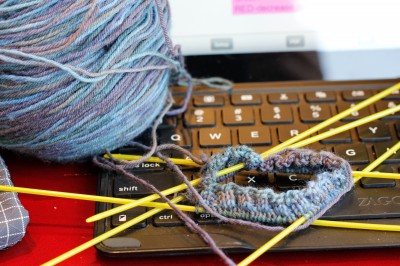 In other news, even though I'm only a Mother to four-legged creatures, I got a swell Mother's Day gift from them. I didn't even know that Lewey HAD a credit card! Anyway, they picked out a very nice Tamron macro lens for my Canon 60D. I've been taking photos of everything around here, as has John.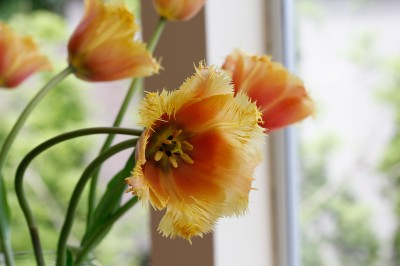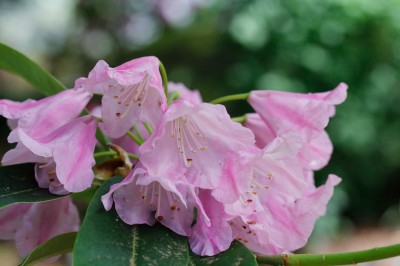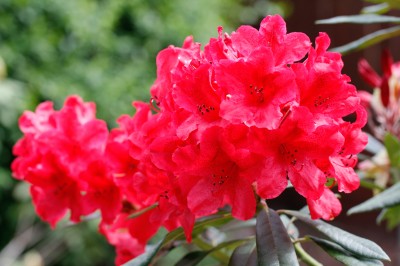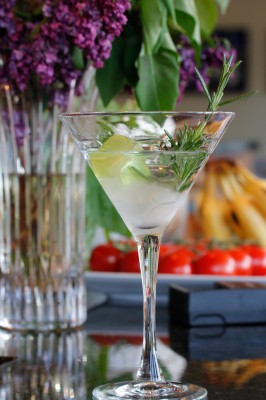 Really, do click on those to get a better look. Even if you don't care a hoot about one pitiful sock, you should care about pretty flowers and martinis!