I woke up this morning with a stomach bug and just decided to stay home instead of going to work and giving it to everybody else. I'm already feeling better, so it may have been food poisoning instead of a virus (can you say "food truck"?).
I didn't get much of anything done today except laze around, but I did finish the body of that Big Green Sweater.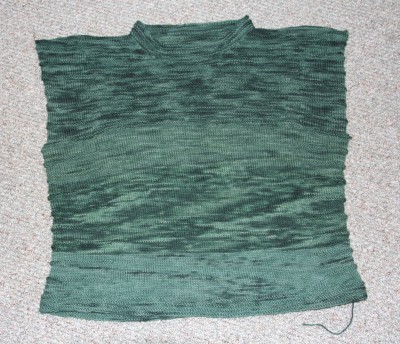 Yup. It's a big green square. There is actually a stitch pattern in there, and I keep saying the yarn is prettier than my photography skills can demonstrate, but basically, a big green square.
Now all I have to do is knit sleeves.
I just realized that I haven't posted in a bit. My oldest niece and her family came for a long Memorial Day weekend and we had a total blast. She and her husband have two delightful daughters, aged 11 and 9, and we hadn't seen them in quite a while. We ate a lot and played tourist. We had a Seattle day, where we visited Pike's Place market, and rode the Duck. And had Serious pizza at Serious Pie. We took a day trip up to Mount St. Helens, and found 8 inches of new snow. We had my famous fried chicken, and John's famous baby back ribs. And we tried to see if there is anything Brianna (11) will not eat. Apparently not.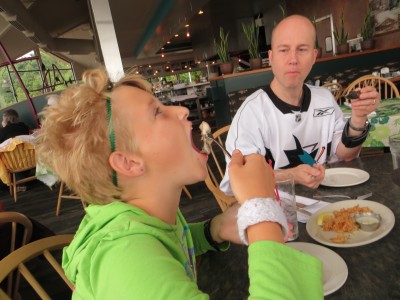 Raw oysters! And let's see, she ate clams, calamari, those ribs, artichokes, beets, and Dungeness crab. And liked it all, as best I could tell. That's Brian, being a bit incredulous in the background.
Here are a few other random photos from the weekend.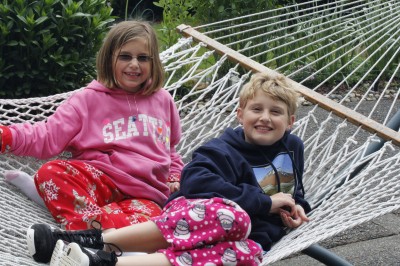 Elise and Brianna, just hanging out.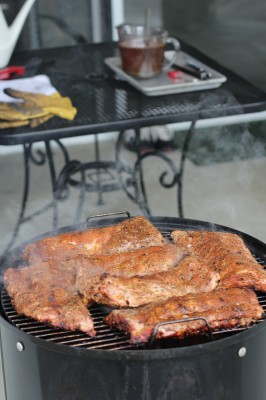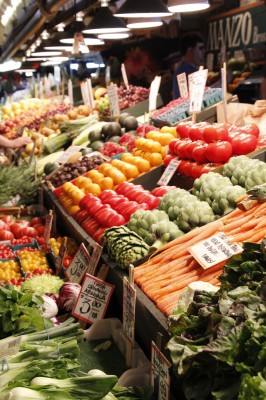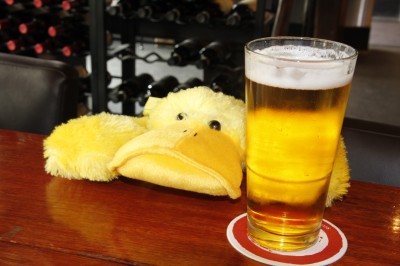 Tired duck after the Duck Tour.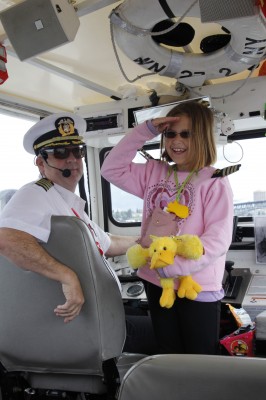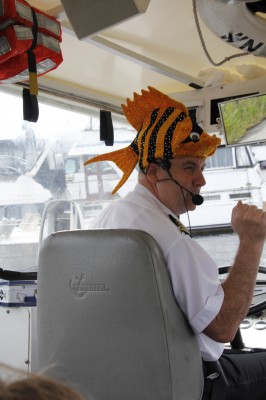 Captain Clem Chowder. I sincerely do hope that's not his real name.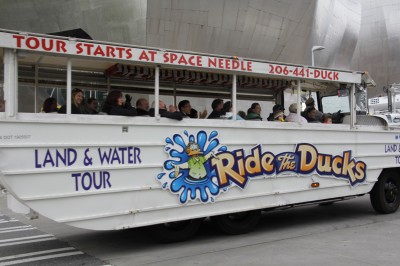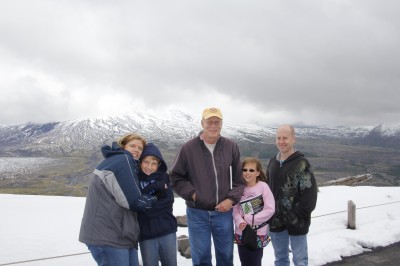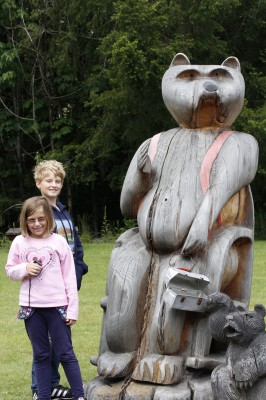 Look more closely at that bear's hand.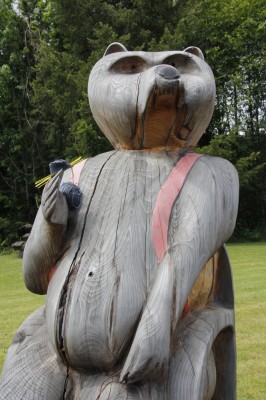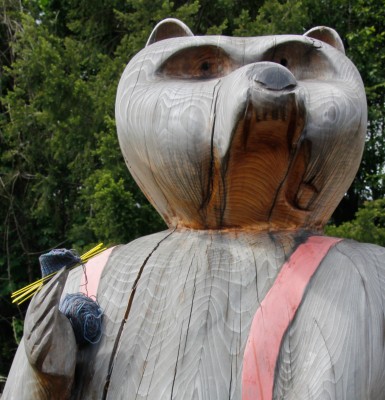 Who knew bears knit?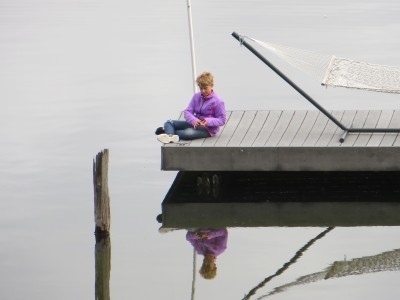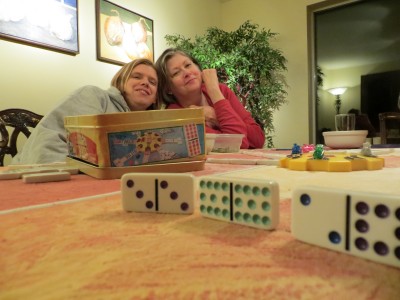 Donna and I in the middle of a very competitive game of Mexican Train.
It was a great weekend! That's all for now.