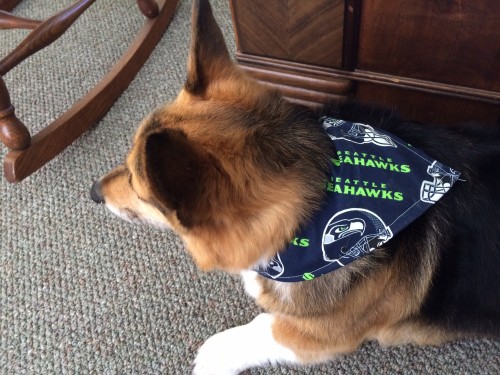 It's Game Day! Lewey is ready!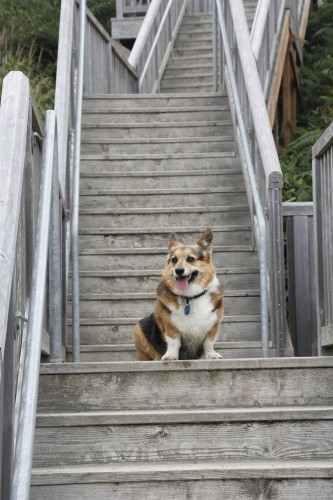 That one is just because Lewey really makes me happy!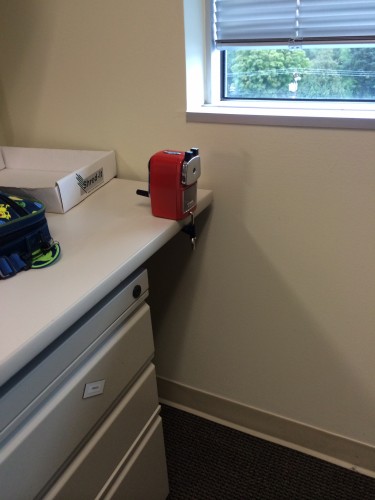 I have a new pencil sharpener in my office at work! It's bright red. That makes me happy, too.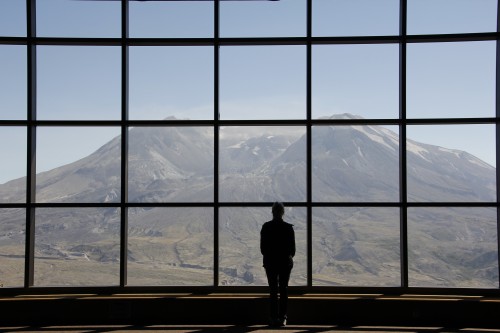 My sister-in-law was here to visit. We went to see Mt. St. Helens. I'm really really happy it didn't blow up while we were there.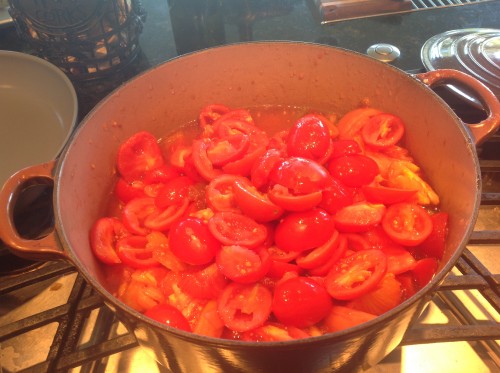 There's been some cooking around here. We had about a million tomatoes that all went ripe at once, so I made tomato sauce to freeze. This will make me very happy in a month or two when all we have is canned tomatoes.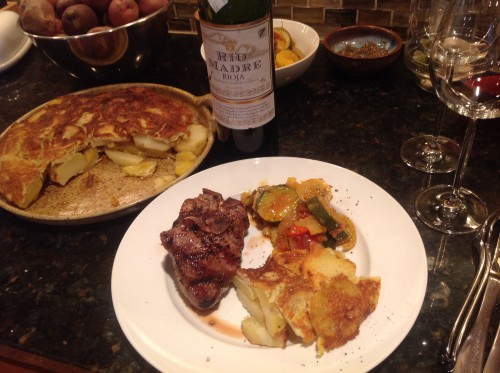 Dinner last night made us both very happy. Lamb chops, potato tortilla from CSA potatoes, and CSA veggie ratatouille. Oh yeah, and wine. Happy, happy, happy.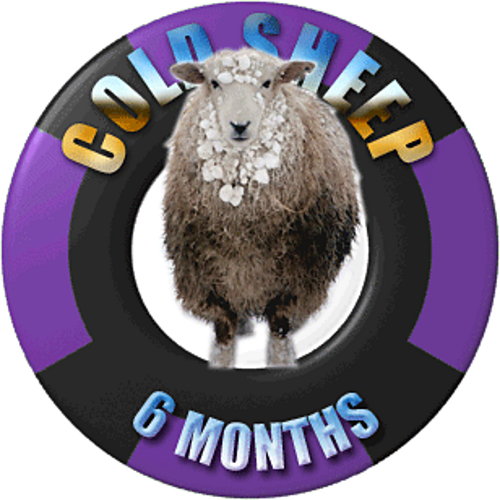 To those of you who snickered when I said I wasn't buying any yarn for a while, this makes me deliriously happy.
Last but not least, knitting. I got tired of all the red knitting around here. This is in honor of Start Something Sunday.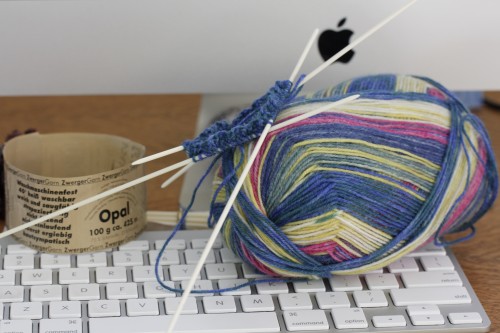 Yes, I know I still haven't finished the last pair of socks. I might just start two or three more pairs, too, just because it makes me happy.