Everybody else is doing it, so I thought I'd jump on the bandwagon and show photos of some of the ornaments on our tree. Our ornaments are best described as "eclectic", with no apparent theme. We've collected them over the years, and a few are from our respective childhoods. Here are some of our favorites: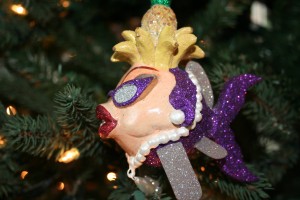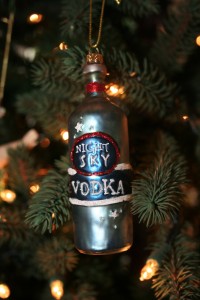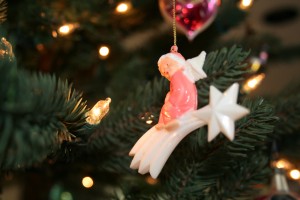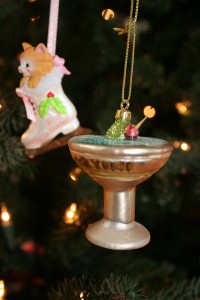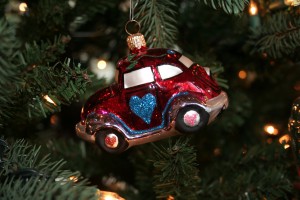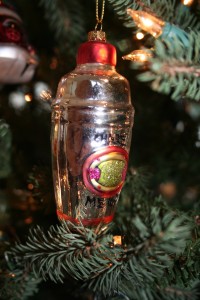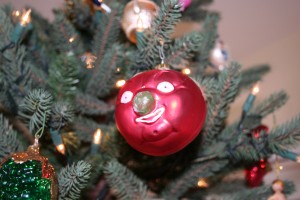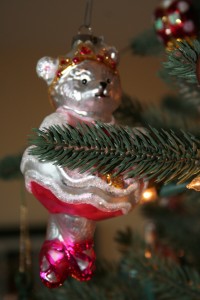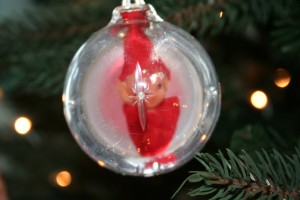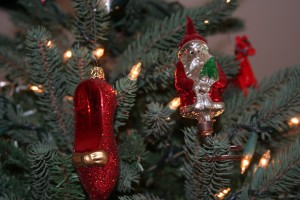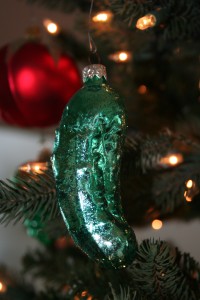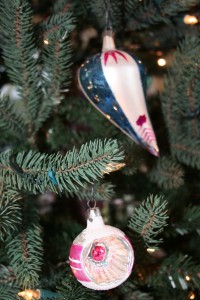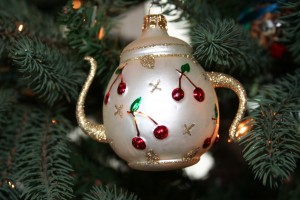 And last, but not least: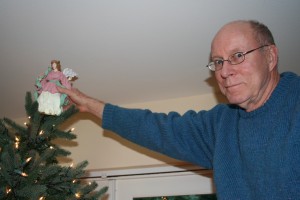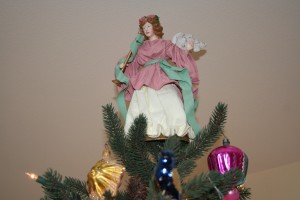 Have a very merry and blessed Christmas, everyone!