Here are a couple of photos: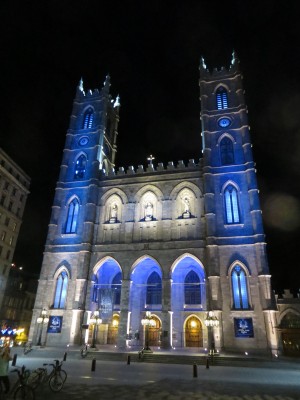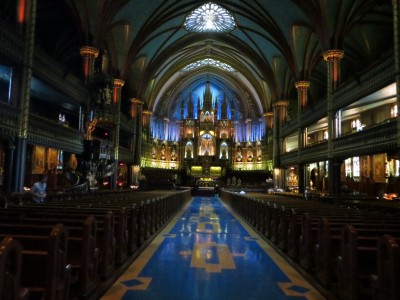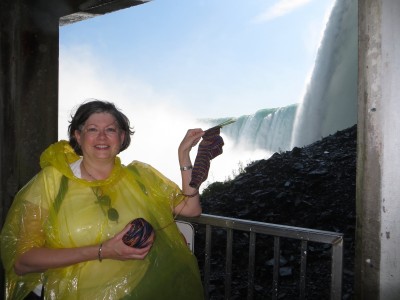 Any guesses? OK, here's another clue: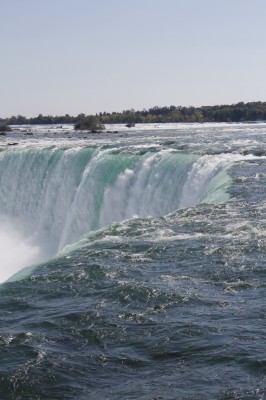 Last but not least: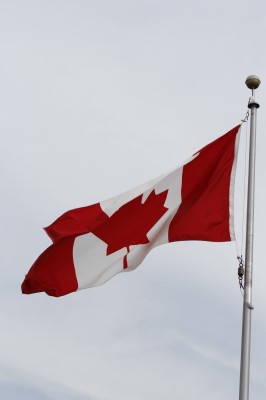 Oh, OK. We're in eastern Canada for a couple of weeks. We started in Toronto visiting friends. Of course we had to go to Niagara Falls. We're in Montreal now for a few days, then it's on to Quebec City tomorrow, then the Maritimes. Posting from an iPad leaves something to be desired, but I'll try to post a few photos along the way.